Why in News?
India's world­ class facility for training astronauts will be established in three years at Challakere.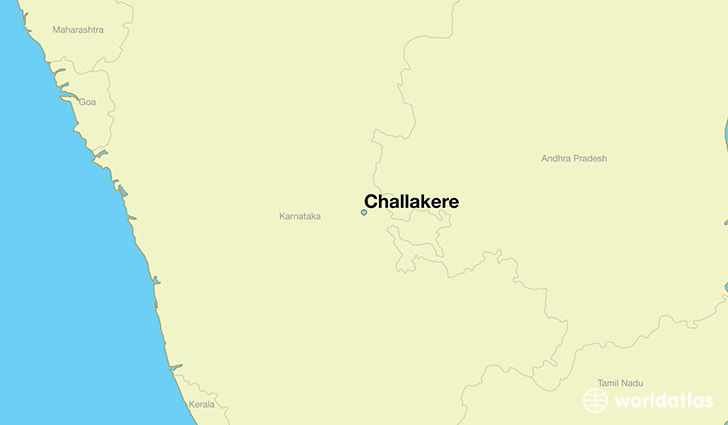 More about the plan
The Indian Space Research Organisation (ISRO) has proposed a ₹ 2,700­ crore master plan to create top infrastructure that will house its young Human Space Flight Centre (HSFC)
Gaganyaan
Gaganyaan is an Indian crewed orbital spacecraft intended to be the formative spacecraft of the Indian Human Spaceflight Programme.
The spacecraft is being designed to carry three people, and a planned upgraded version will be equipped with rendezvous and docking capability.
In its maiden crewed mission, Indian Space Research Organisation' s largely autonomous 3.7-tonne (8,200 lb) capsule will orbit the Earth at 400 km (250 mi) altitude for up to seven days with a two or three-person crew on board.